How It Works
Shipping a vehicle may seem like a complicated process from the outside (and it is for many depending on their transporter). However, IZQ Logistics LLC makes everything as easy as 1-2-3, LITERALLY! Here's the complete overview of how we go about moving your vehicles from start to finish: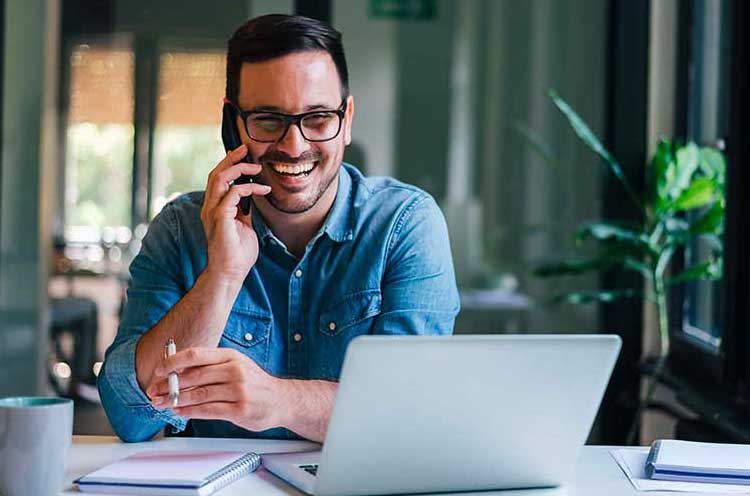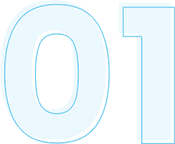 Schedule a vehicle to be shipped
Firstly, you'll give us a call at (add number) to receive a vehicle shipping quote. We will ask you a few questions like vehicle weight and dimensions, pickup and drop-off points, and provide you with a free quote. Once you are ready, we'll hammer out the details like vehicle pickup schedule, delivery window, etc.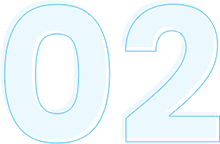 We pick up your vehicle, and the
journey begins.
We arrive at your location to pick up the vehicle and carry out a thorough inspection along with you to prepare an inspection report. Once done, we take the vehicle to our terminal. There, it is safely loaded to one of our auto shipping haulers, and the transit starts.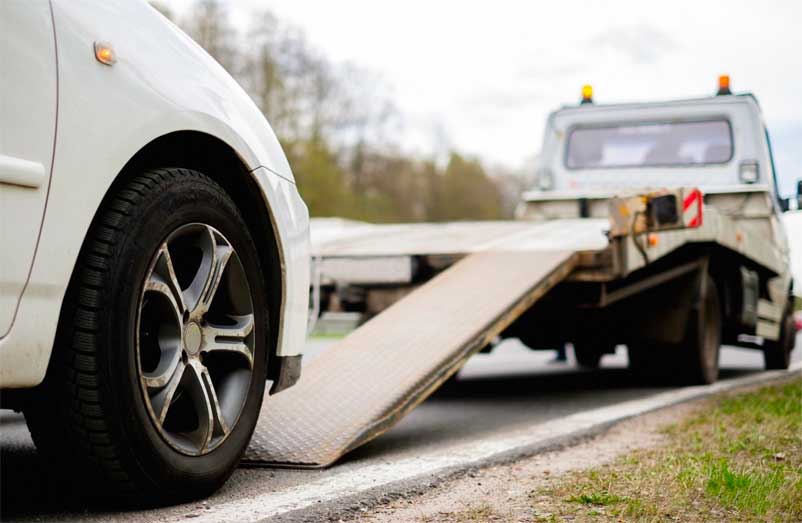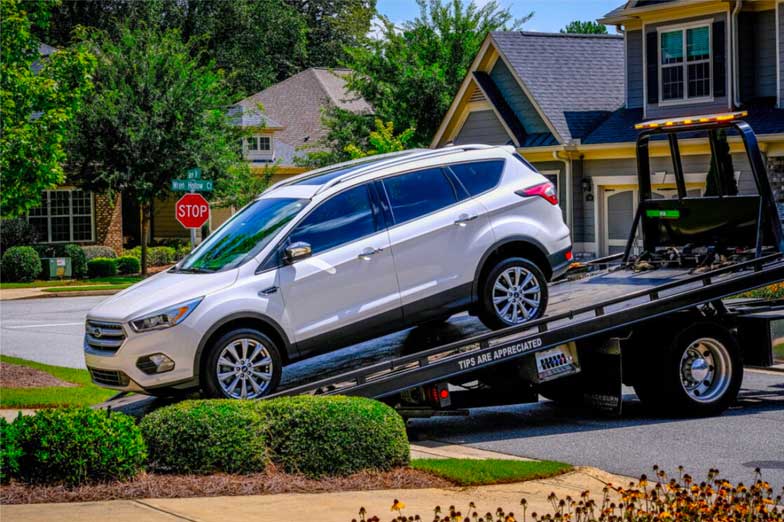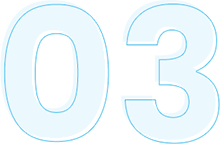 We deliver on time. It's that simple.
When your vehicle arrives at its destination, we will unload it from the truck and deliver it to your doorstep.
Your Logistic Specialist You Can Trust!
"
Best transport service guaranteed
I was really concerned about having my car moved to another by a transport service. Too many thoughts ran through my mind, like will my car be safe. The guys at IZQ Logitics ensured me that my car was in good hands. As promised, my car was delivered on time as promised and was in pristine condition.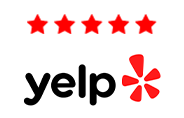 "
When I was moving to Dallas,  I considered just driving there, but my wife convinced me to use a transport service. A friend recommended IZQ logistics and he ad used the service before and was pleased. So I decided to give these guys a call. They gave me a free quote, answered all my questions and they delivered on their promise.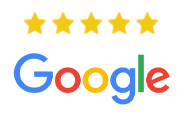 "
I fully Recommend using IZQ Logistics
Absolutely great service. The whole process was so simple. They came by and picked my SUV, transported cross country and dropped it off at my new home. I was quite impressed at how simple the process was and that my vehicle was delivered when they said it would.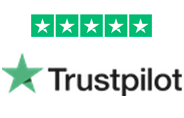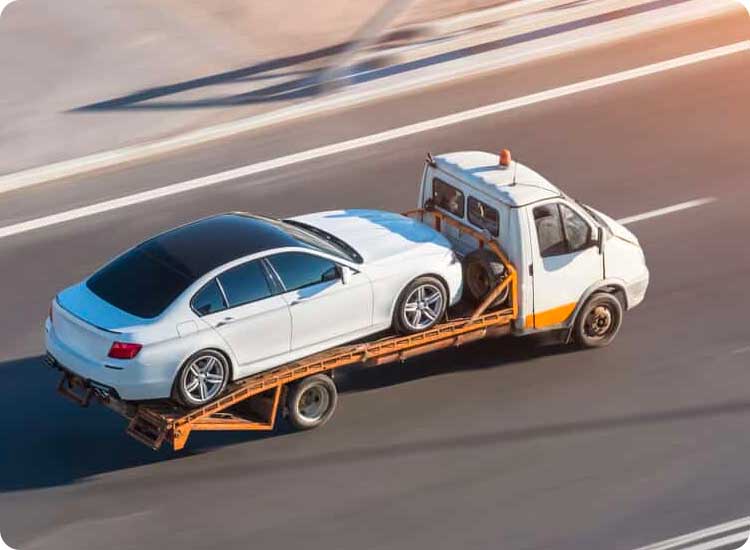 Book With The Best Vehicle Shipper Out There
We Strive to Make All Your Logistical Needs as Smooth as Possible. Where you need to transport your automobile, truck, boat or motorcycle, we'll be there to make it simple and smooth.