About
Born out of the need for fast delivery, transparent prices and safe transport, IZQ Logistics is among the leading vehicle transport service providers in Miami, Florida. We have a fleet of trucks which can carry large loads from one point to another in a timely manner.
From individuals to dealerships, we move vehicles for anyone looking for a safe and reliable logistics service. We are known to offer exceptional customer support and are open 24 hours a day.
Whether you need a terminal-to-terminal or door-to-door service, you can count on us to do a satisfactory job. Our fleet of trucks is fast, well-maintained and equipped with a GPS tracking system to monitor each truck's location and ensure on-time delivery.
We also have a team of expert carriers who are trained to deliver vehicles safely and on time. We believe in working with complete transparency in our dealings, which is why the details of our services, registrations, insurance and licenses are made available online.
What makes IZQ Logistics stand out is our ability to take the stress out of the auto transport process. From offering free quotes to picking up and delivering the vehicle in one piece, we handle everything, keeping your need to involve to a minimum.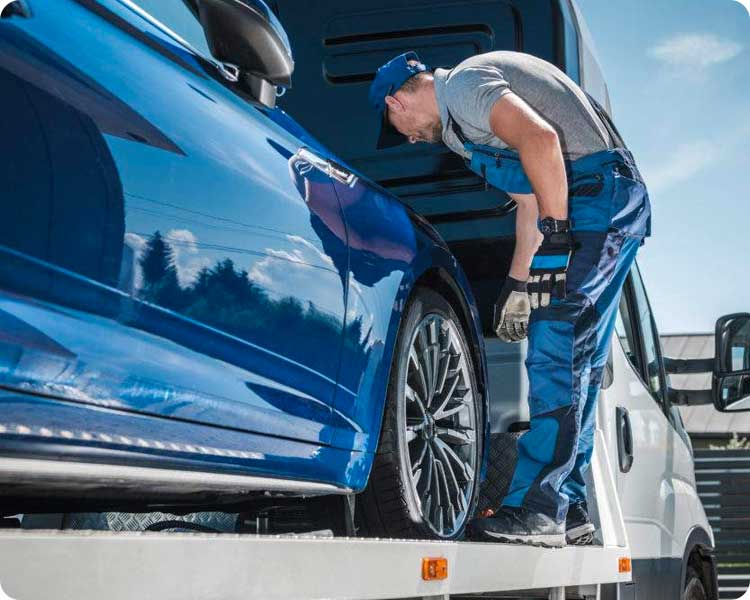 Our Mission
We're On a Mission to Make Auto Shipping Transparent and Convenient:
Car Shipping is one of the most tedious and time-consuming tasks you can do, and it's often among the last things you want to take on.
You're constantly inundated with tiresome tasks like preparing the car, preparing documents, going back and forth with carriers on pick-up dates, and ensuring the vehicle is loaded properly. And after all that, you're still never sure what's going on with your vehicle during the shipment. Your want to be able to track your shipments and know when they're arriving.
IZQ Logistics is on a mission to make shipping hassle-free for you. We do this by providing a smooth shipping experience, from quoting transparent prices to delivering the car to its destination. Plus, we'll keep you updated on the transit process so you can track your shipments from start to finish.
Our Vission
We Aim to Be the Most Value-Packed Auto Transport Company in Florida:
Our aim is to be synonymous with the word top-value. To achieve this, IZQ Logistics strives to help our clients squeeze the most value out of every penny they spend on our services. With that in mind, we've developed a number of features that make us stand out from other companies.
Our rates are transparent, and we give you a price upfront with no hidden fees. Plus, we've employed a team of highly trained movers and handlers that ensure vehicles are loaded and properly secured on the haulers.
We are the most flexible company, which means we're willing to work with you to find a solution that fits your needs.